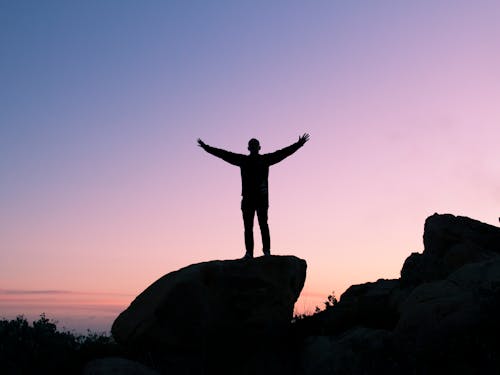 Pexels
Celebrating isn't always about parties or social gatherings, sometimes it's just as simple as giving yourself a pat on the back. With all that has and is still happening in 2020, it's easy to feel like there's no "big thing" to celebrate; but life isn't all about big wins, there are small significant things to be grateful for.
Here are 5 everyday wins you should celebrate:
Waking up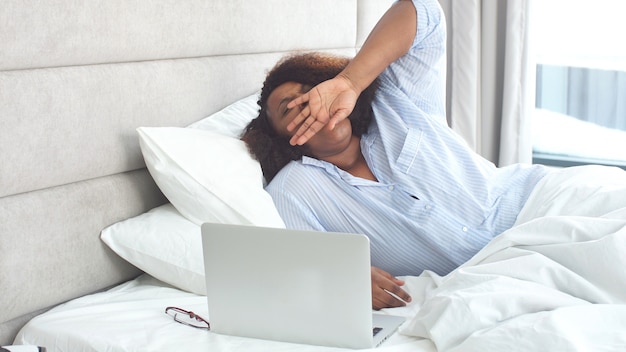 Freepik
Cliché right? But when you think about how many people slept and didn't wake up, it makes you realize waking up every day is a gift.
Having a reason to smile and laugh
Shutterstock
Because what's life without laughter? Let's give it up for Memes and all the other reasons in our lives that make us smile and laugh.
The power to say No
Saying No to yourself and to others when necessary is never easy. Celebrate yourself for saying No to spending and choosing to save, for saying No to something or someone that could hurt your peace and for all the times saying No was good for you.
Controlling your emotions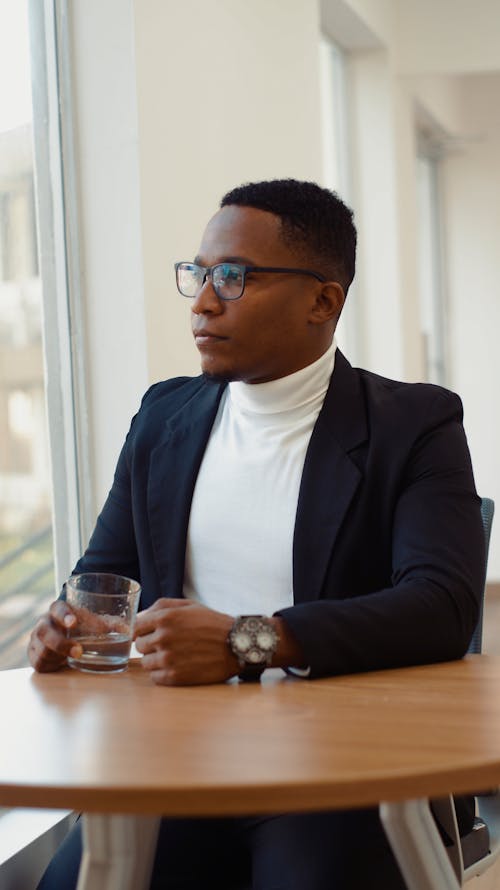 Even as adults, we're still learning to manage our emotions better. Every day is a test to our emotions; if you acted differently when you could have done worse, give yourself a hug.
Remembering to drink water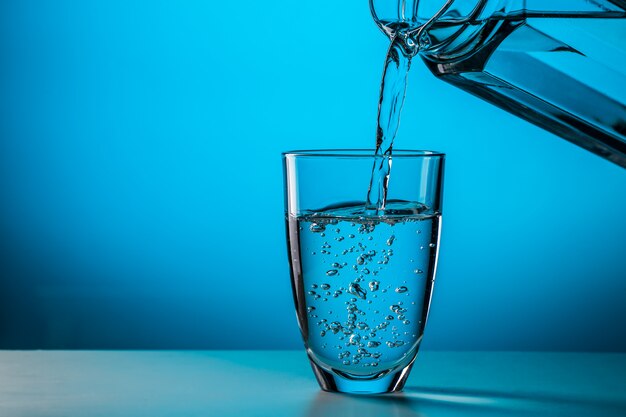 Water is so good for us but it's so easy to forget to drink enough. If you can take in 2-4 litres daily, you deserve a medal.
Every day comes with its beauty, find it and celebrate it.